Kids/Teens Ministries
New Covenant offers many exciting, fun and safe activities for kids from nursery through high school. Led by caring adults, we want each child to get to know God in a real and personal way. Ultimately, our goal is for each child to become a fully devoted follower of Christ—growing in their relationship with Jesus, loving their neighbors, serving with their gifts, connecting with God's people, and sharing Jesus with others.
Youth Groups
We have two different Youth Groups; Middle School (6th through 8th grades) and High School. Both meet at the church most Sunday nights during the school year for a time of lessons, games, fellowship, and prayer.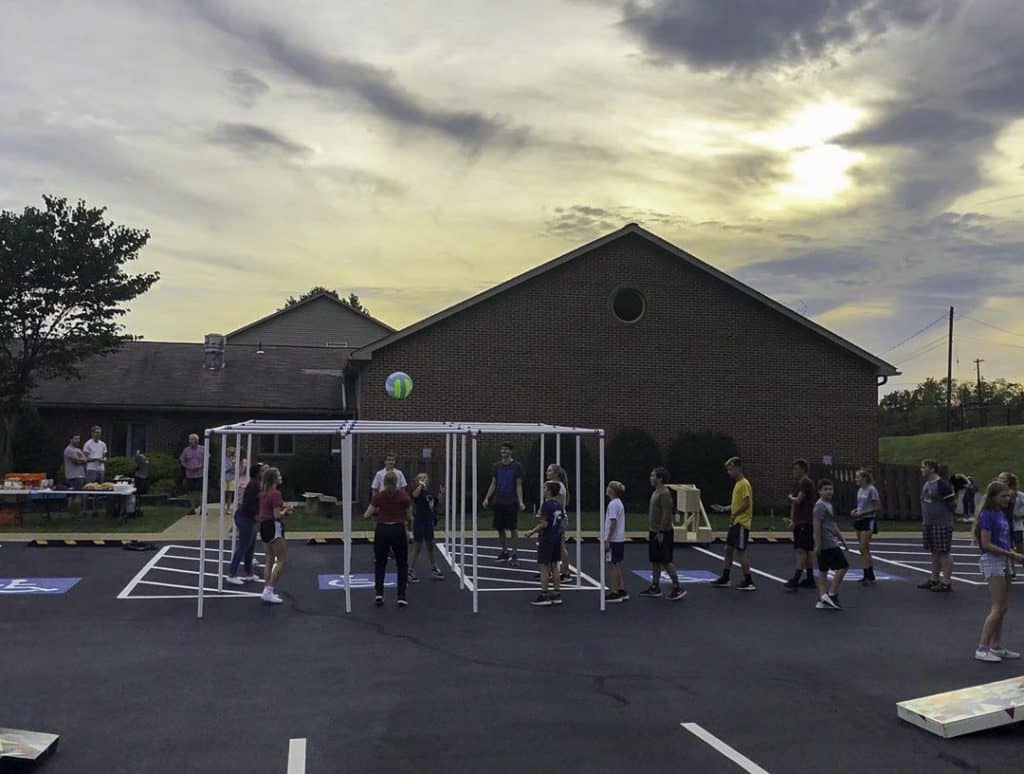 Children's Fellowship
While some children in Kindergarten and below stay for the entire worship service, we also offer alternatives during the second half of the morning worship service. Children's Fellowship is an opportunity for children 3-year-old through Kindergarten to have a scriptural lesson specifically geared for them.
Sunday Morning Nursery
The Nursery is staffed during Sunday School, during the morning worship service, and most other church events. There is a room for children 0 to 15 months and one for 16 months to 3 years. If you are interested in volunteering to help with this vital ministry please contact the church office.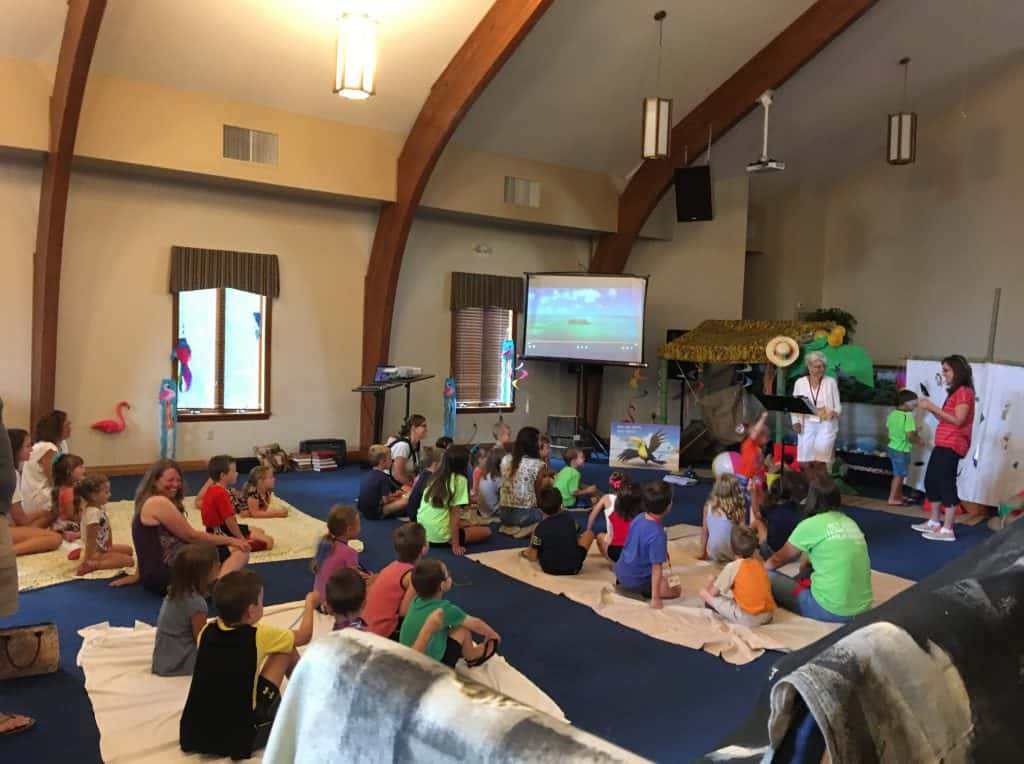 Vacation Bible School (VBS)
During the summer we transform our church into a place for exploring the Bible. Every minute of our VBS is designed to connect kids to God, create change in their hearts, and to give them opportunities to share God's love with others.
Sunday School
Our Sunday School classes vary according to age group. To discover which class your child should attend, simply ask, or check the signs found outside each of the classrooms in the educational wing.