Adult Ministries
Bible Studies and Small Groups
These are normally our meeting times. Due to COVID some times/locations have changed. Please contact the office for details.
Wednesday Morning Ladies Bible Study
(9:30 – 11:00 a.m. 1st & 3rd Wednesdays)
Senior Saints Bible Study
(10:00 a.m. – Noon 2nd & 4th Fridays)
Men's Monthly Prayer Study
(first Saturday 9:00 – 11:00 a.m.)
Home Groups – Forest Hills, Monroeville & Murrysville (First Sunday Evening)
Contact the church office for more information.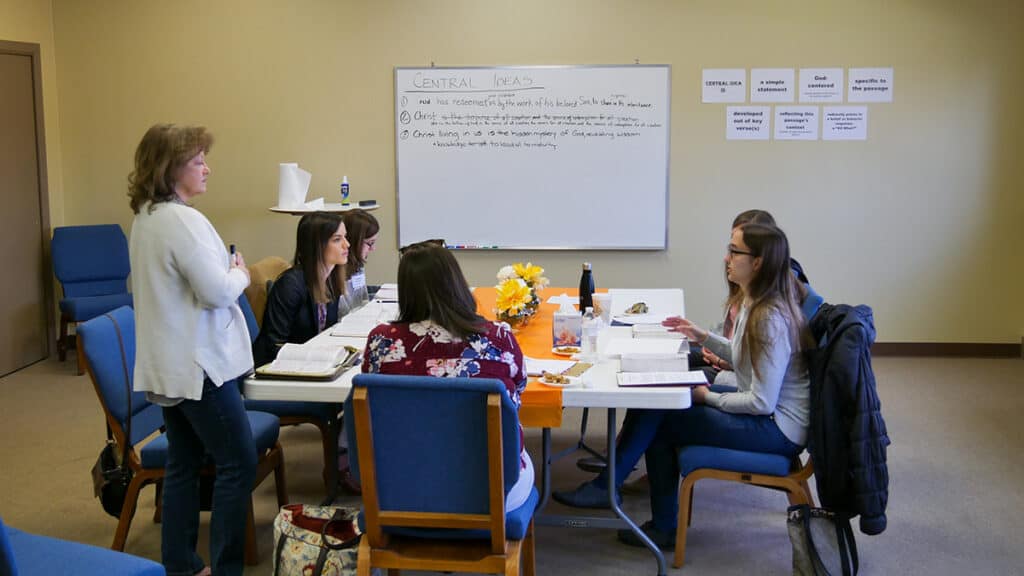 Adult Sunday School
Sunday school is from 9 – 9:45 a.m. on Sunday mornings.
A variety of classes are offered through our Sunday School ministry. These classes vary from quarter to quarter and range from basic to advanced Biblical, historical, and theological studies. Four core classes are also offered on a rotating basis.
Foundations for Christian Living
Old Testament and New Testament Survey
Basic Christian Doctrine
Evangelism
To discover which classes are currently being offered, simply ask, or check the signs found outside each of the adult classrooms in the educational wing.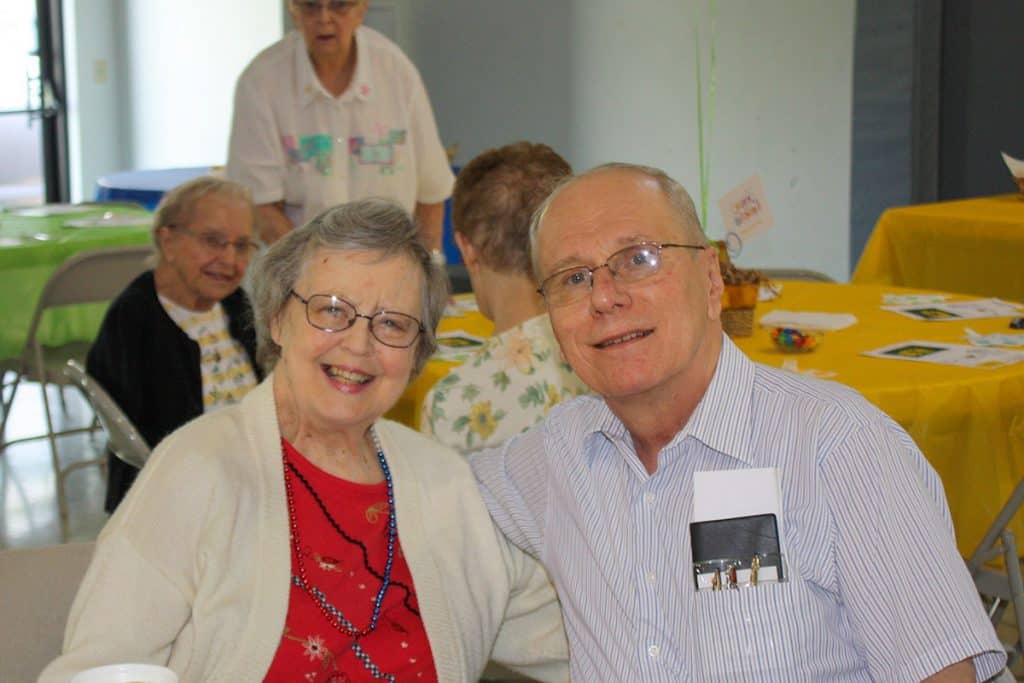 Moments and Memories (M&Ms)
Once each quarter, on the first Wednesday at noon, our seniors meet for lunch and a short program. The program and decorations are appropriate to the season of the year – April (Spring), July (Independence Day), October (Fall), December (Christmas). The meal is often catered and always includes dessert and of course M&Ms!